An Introduction to Vintage Assessments by Gilberto Bojaca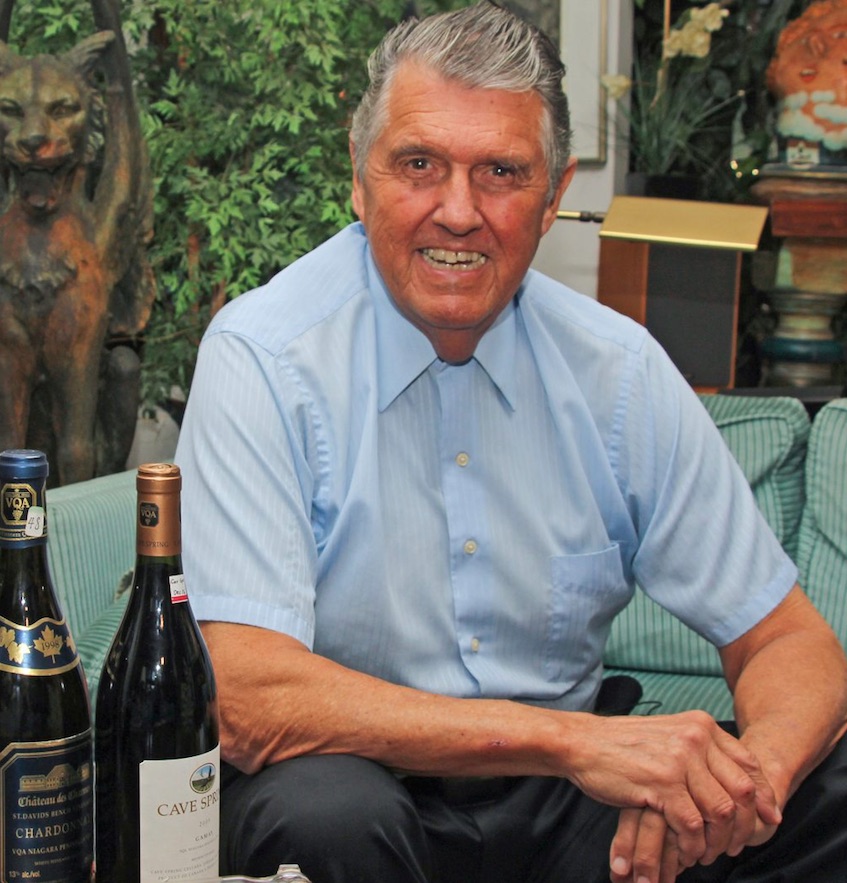 Tasting and sharing information has always been a passion for Michael Vaughan. As a lifetime consumer advocate, Michael initially developed this not-for-profit website to share his personal reviews for new LCBO VINTAGES releases.
Up until the pandemic, he personally tasted every Vintages release at weekly tastings in the special LCBO downtown Toronto lab. He first published Vintage Assessments pro bono in 1990 for the Sommelier Guild of Canada at George Brown College. Now 32 years later he is still doing it on line for every biweekly Vintages release.

Today his website provides readers with over 67,000 detailed linked reviews dating back to 2000. It is Canada's only public, paywall-free, source providing 100% coverage of every Vintages release with details on all wines presented along special linked summaries with agent id & LCBO cases purchased.
For consistency, his tasting notes have always based on the classic ISO tasting glass. In pre-pandemic past he would assess up to 8,000+ bottles annually (5,000 from the LCBO). His His unpaid for & unsolicited reviews for consumers, reviews include special wines & spirits from importers and foreign producers, Ontario winery-only selections & consignment wines. He also provides readers with trade-only information on upcoming LCBO sales & clearances.
An internationally-accredited wine judge & a founding director of the Society of Wine Educators at UC Davis, Michael is one of Canada's leading critics. For 9 years he was the award-winning weekly columnist at the National Post. Before that the national wine columnist at the Globe & Mail and the Financial Times of Canada along with Toronto Life Magazine.
He has travelled extensively judging at various international competitions - including the California State Fair, Vinexpo Bordeaux, VinItaly, VERITAS & ABSA Top Ten Pinotage in South Africa, Argentina, etc. His favourite is judging at the annual Concours Mondial du Sauvignon and the Concours Mondial de Bruxelles. At the annual Ontario Wine Awards he sponsors an special award for the Ontario's Best Sauvignon Blanc.
You can also find over 500 of his weekly features from the National Post archived on this website (see home page lower right for his search engine). He has a PhD is in Economics and was a professor at Ryerson University. He is also involved with various fund-raising activities. On September 21, 2021 he donated 2,500 bottles of curated Canadian wines from his personal collection to Brock University's Canadian Wine Library. Meanwhile he launched VintagesCatalogue.com providing free pdfs for every Vintages Catalogue. You can contact him at mbv@uniserve.com