Updated January 2019
An Introduction to Vintage Assessments by Gilberto Bojaca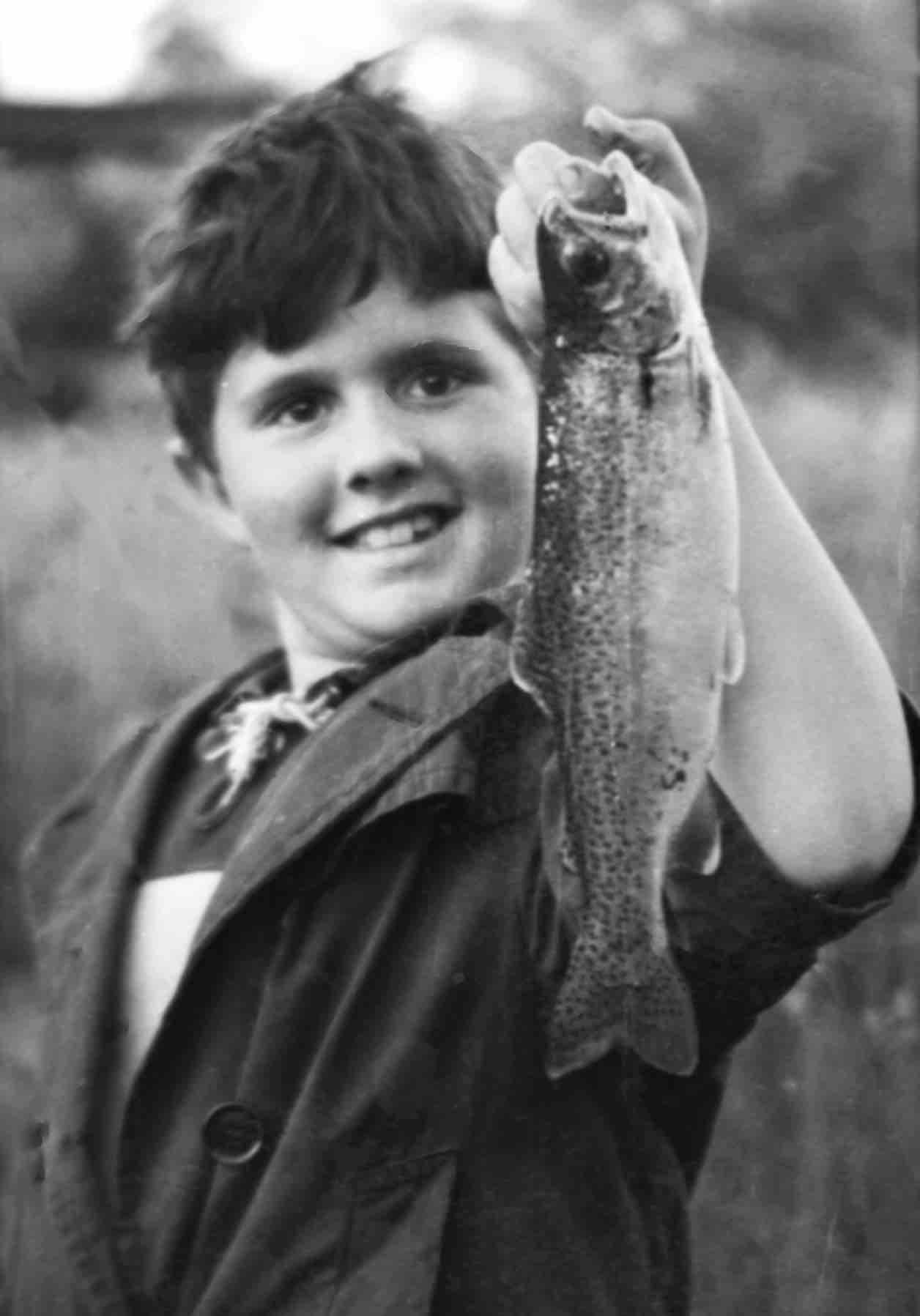 VINTAGE ASSESSMENTS is not a fashionable fancy website. It does not have inflated sky-high scores, nor paid-for reviews. As a consumer advocate, Michael Vaughan has dedicated this not-for-profit website to providing readers with critical consistent reviews with realistic scores. In fact, you will find more comprehensive detailed Vintages reviews and tasting notes here than anywhere else.
Obviously, Michael loves to fish. And despite his youthful looks, he has personally reviewed every LCBO Vintages Release for the past 29 years. He first published the Vintages release newsletter in 1980 for CAPS seminars at George Brown College. The website currently provides readers with over 56,000 detailed reviews. It is the only public paywall-free source providing 100% coverage of every Vintages release with full details on each wine and the number of cases available.
For consistency, his tasting notes are always based on the classic ISO tasting glass. Last year he tasted over 7,000 bottles which translates into over 20,000 sips and spits. His reviews also focus on special wines & spirits from importers and off-shore producers, Ontario winery-only selections & upcoming consignment wines. His FBTI Supporters have exclusive insider trade-only information on upcoming sales & clearances.
An internationally-accredited wine judge & a founding director of the Society of Wine Educators, Michael is one of Canada's leading wine reviewers. For 9 years he was an award-winning weekly columnist at the National Post. Prior to that he was the wine columnist at the Globe & Mail, the Financial Times of Canada, Toronto Life Magazine, etc.
He travels the world judging wine and spirits - including the California state fair, Vinexpo in Bordeaux, VinItaly, VERITAS and ABSA Top Ten Pinotage (South Africa), Argentina, etc. Most recently the Canadian judge at the 2018 Concours Mondial du Sauvignon in Graz, Austria and the annual Ontario Wine Awards, he will be judging at this year's 2019 Concours Mondial du Sauvignon in Italy as well as the Concours Mondial de Bruxelles in Aigle, Switzerland in May.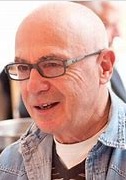 Joining Michael is TONY ASPLER a long-time wine columnist at the Toronto Star, founder of Ontario Wine Awards and recipient of the Order of Canada for his philanthropic work. Tony's 680NEWS broadcasts are aired four times each weekend with over 1.5 million listeners daily. Both Tony and Michael are long-time members of the London-based Circle of Wine Writers and judge at wine & spirit competitions around the world. Together they are considered to be the most experienced, knowlegeable and trustworthy pair of independent wine reviewers in Canada.
You will find over 500 of his weekly features from the National Post archived on this not-for-profit website. Michael is actively involved with various fund-raing activities and, as a restaurant and food critic, theatre reviewer, travel writer and past university professor of economics. You are invited to contact him at mbv@uniserve.com